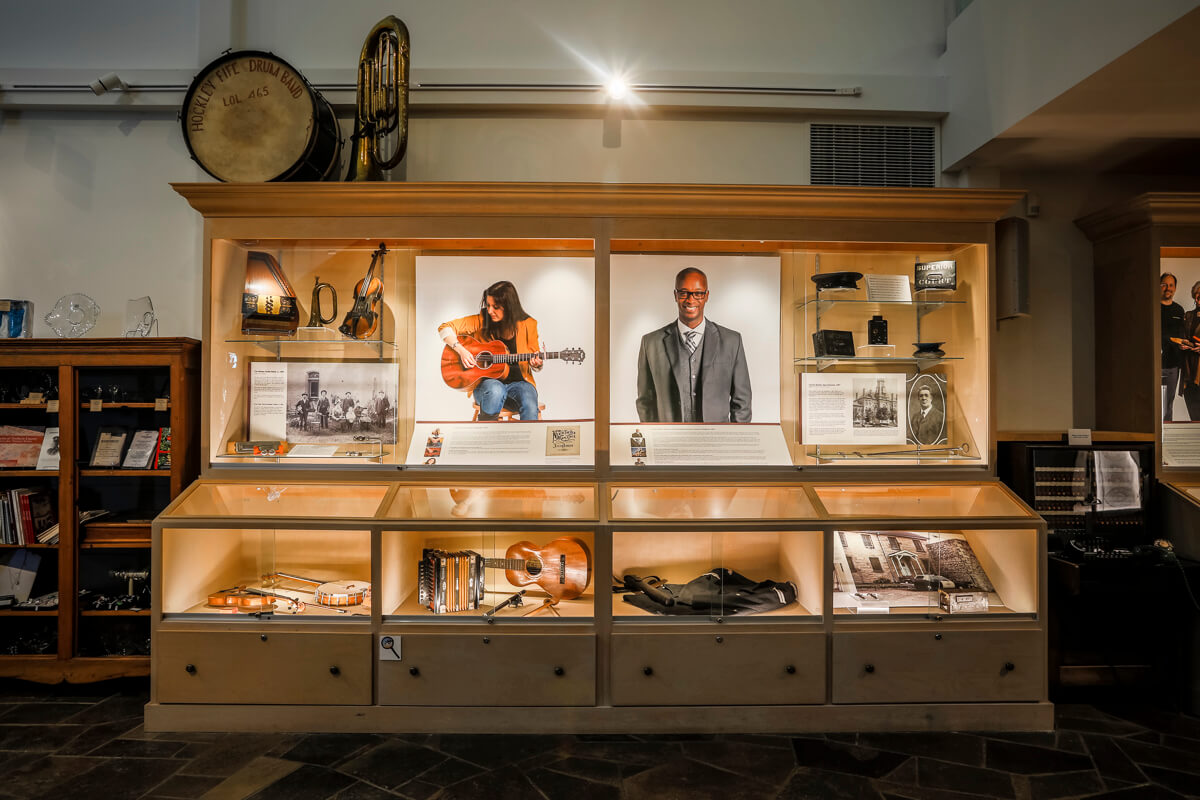 True. Grit.  – Main Gallery
Runs until December 2019 We look to the past; to the pioneers, the originals, to understand where our community began. This display of artifacts, archival materials and modern photography compares and contrasts the pioneers and the present-day people who have made important contributions to Dufferin County. New this year! We have 15 hands-on/minds-on activities throughout the True. Grit. Exhibit. Check out local hockey history and play a game of rod hockey. Explore the work of local artists with our texture board or try some weaving. You could even learn to draw a Pegasus or sit in a 100-year old school desk to test your spelling on a slate. What else will you discover?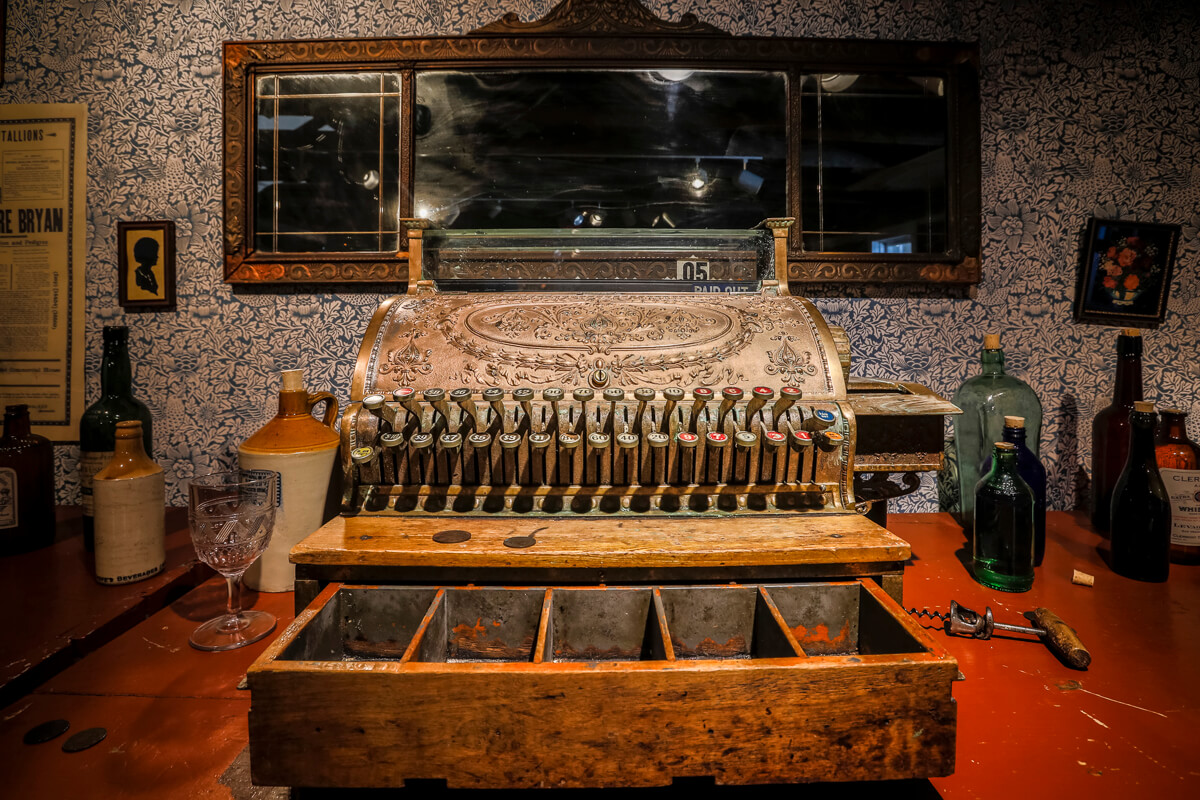 Temperance & Temptation Exhibit – Main Gallery
Runs until August 2020 What's Brewin' in Dufferin County? Between the mid-1800s and early 1900s, much debate surrounded the consumption of alcohol in Canada. The Temperance & Temptation exhibit is a journey through the prohibition era in Dufferin County. Come discover the bootleggers hidden still in Mud Lake or pull up a bench at the historic Hotel Alexandra. Bus or self-guided tours available at www.temperanceandtemptation.ca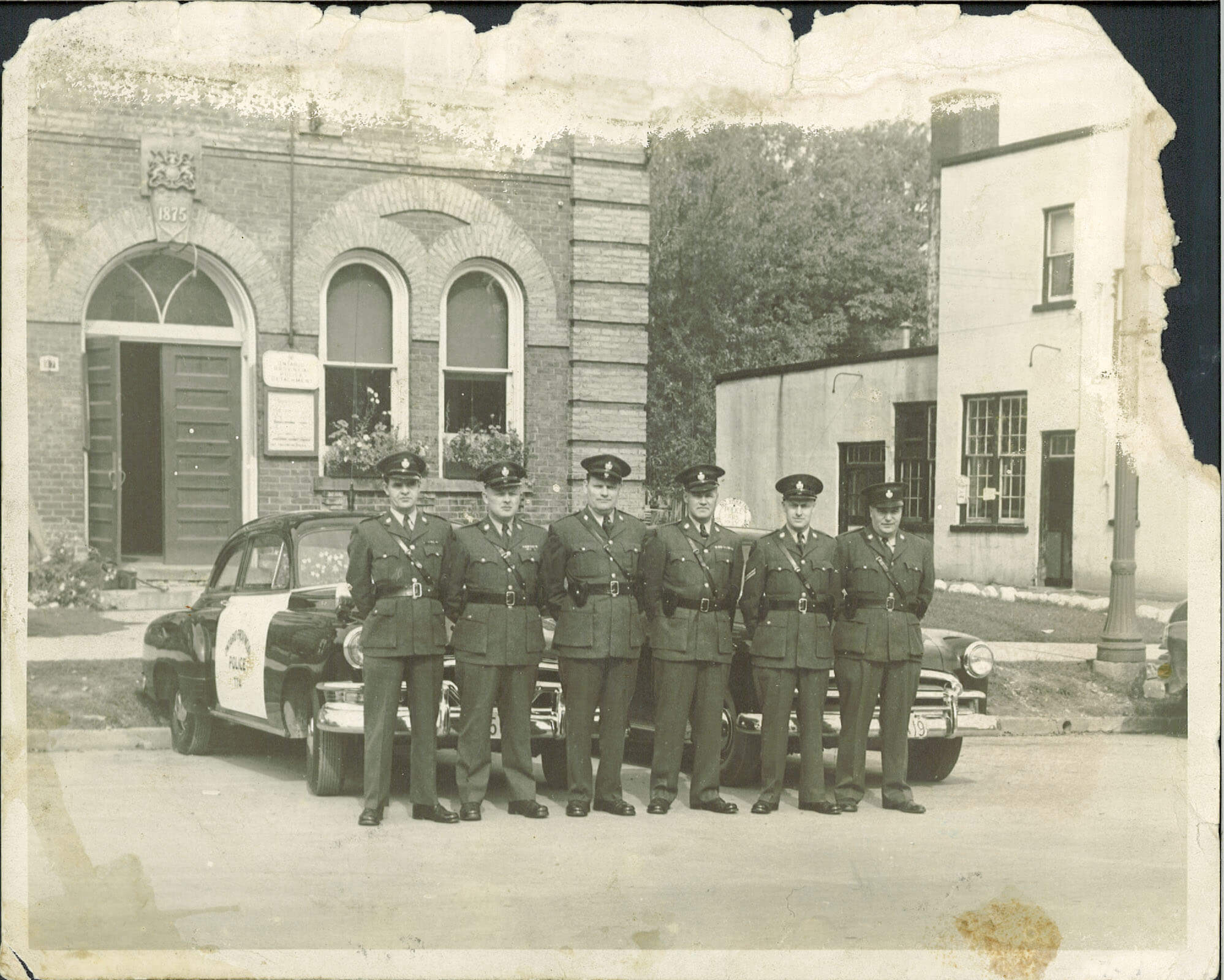 Lawless in Dufferin – Silo Gallery and Online Exhibition
Friday November 1 until December 15, 2019 Although Dufferin County wasn't the wild west, there have been plenty of moments of lawlessness here. Some seem the stuff of legends. The suspicious activities of some disobedient or unruly citizens and passers-by disrupted quiet rural living and powered up the gossip mill. This exhibit will explore the tales of the wild, odd and mysterious goings-on through old newspaper reports, diaries, and here say. Did these things really happen in our little county, or is it the stuff myths are made of?