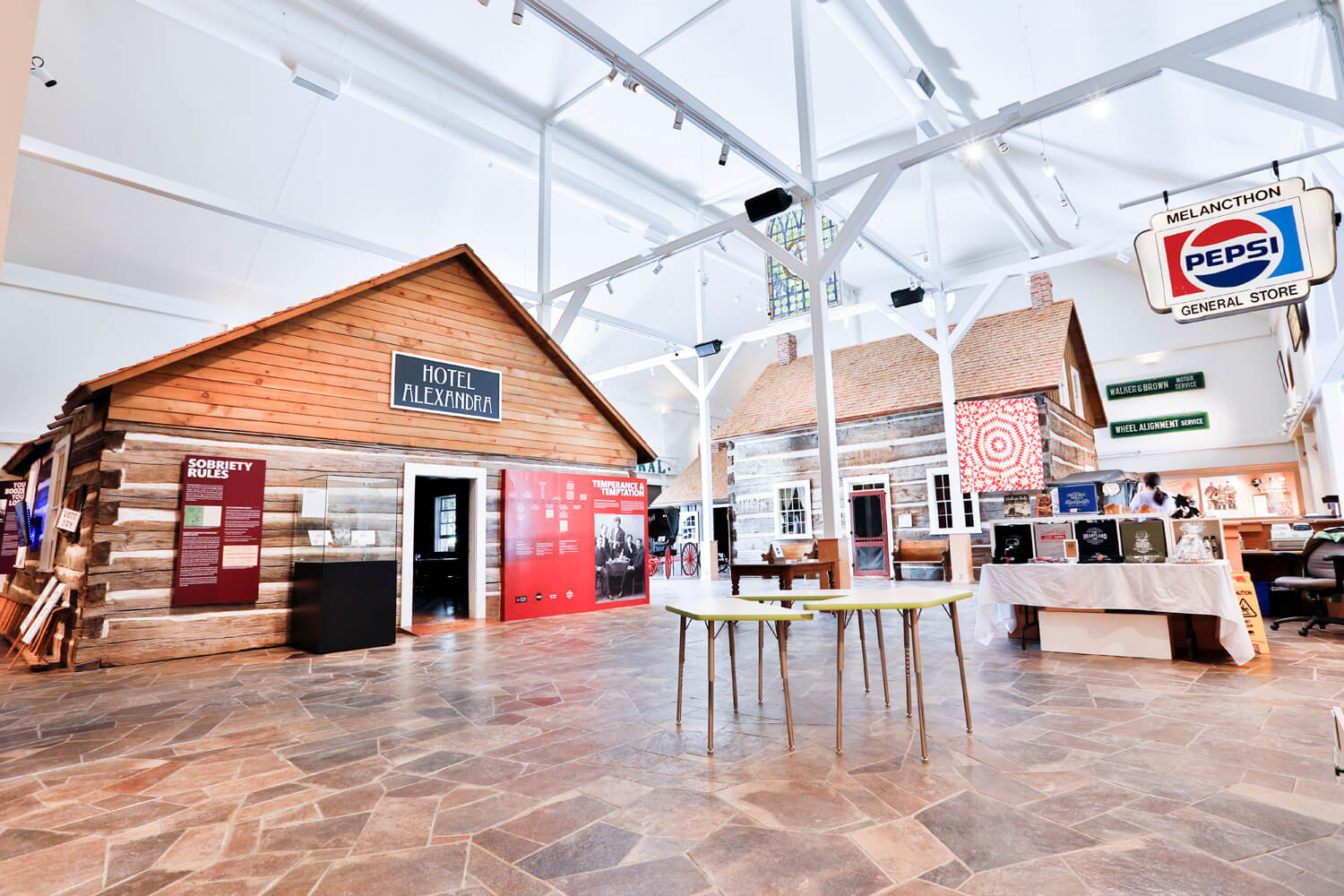 2019 Events
The MoD is known for producing some of the most engaging and exciting events in the region. Whether we present storytellers or have Canada's boyfriend George Strombo in for a chat or have hockey legend Aaron Downey skating with the kids (and some parents!), one can be sure to have a wonderful time when they join our fun.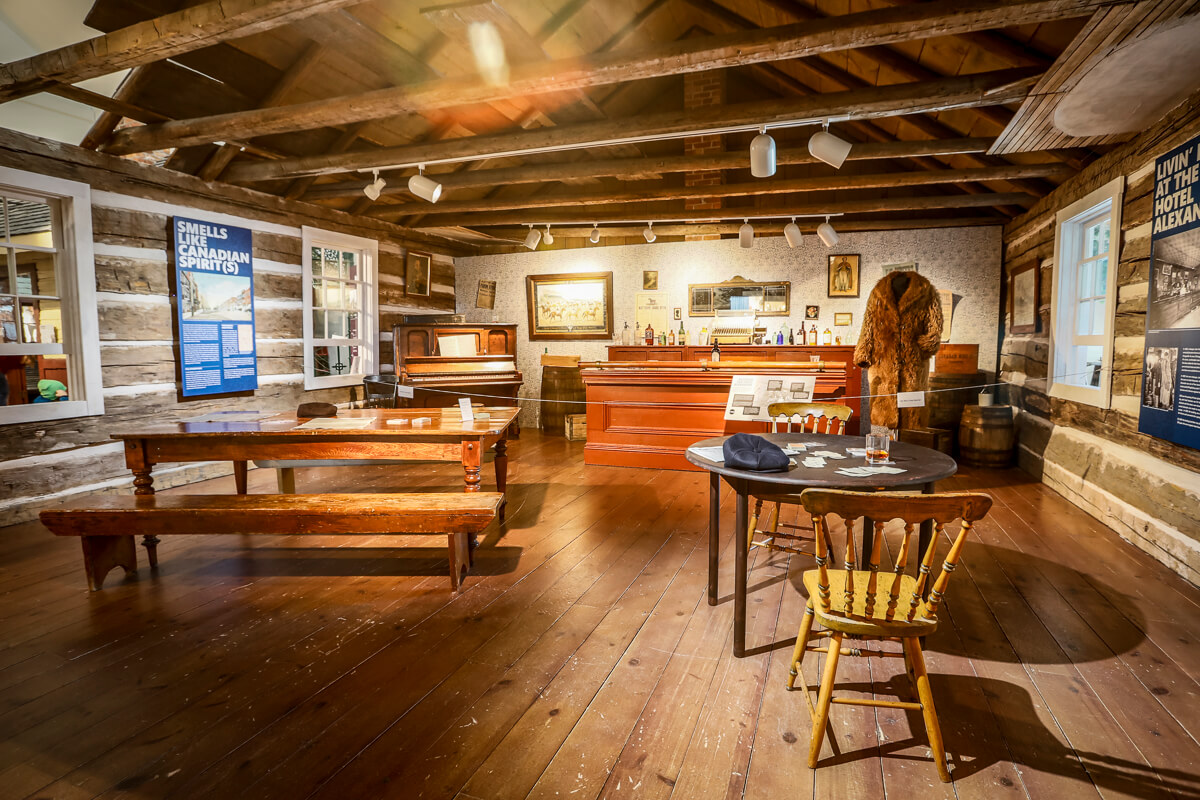 Escape Room: The Hotel Alexandra
Did you miss out last time? Well, our escape room is back by popular demand! Grab a group of friends (no more than 8), and put your puzzle solving skills to the test.
It's dry time and the Hotel Alexandra is the place to be! It's illegal to sell alcohol, but the secret still is in the back room and there's drinks all around – that is, until word gets out that the Hotel Inspector and a liquor raiding party of lawmen are on their way to bust the hotel, and everyone in it. You've got to make yourself scarce, but there's one problem: the door's locked. Can you escape in time? You've got 45 minutes!
August 9 – 6 pm, 7 pm, 8 pm
August 23 – 6 pm, 7 pm, 8 pm
Ages 12+
Admission: $20 per person
Purchase tickets on Eventbrite
Civic Holiday "Tunes n' Brews" sponsored by Country 105
Sunday, August 4, 12 pm to 4 pm
Come and join us on Sunday afternoon to explore our grounds, listen and line dance to the Dufferin County Line band and enjoy the Mulmur Farmers' Market offerings! Goodlot Farm Beer Garden! Live broadcast by Country 105 radio. This is the way to celebrate the long weekend!
Entry by donation. 19+
1919 Prohibition Halloween Dinner Theatre
Saturday, October 26, 6 pm
Your host for this evening is Ms. Eleanor Crumpacker (a.k.a. the incredible Mag Ruffman), whose attempts to recruit you for the Women's Christian Temperance Union and away from the temptation of alcohol will no doubt be compromised by the lovely intoxicants provided by Goodlot Farm + Farmstead Brewing Co. The evening's musical feature, the Tipsy Temperance Trio, will hopefully help distract Mrs. Crumpacker, all while guests partake in dinner catered by Lavender Blue. Early 1900s costumes suggested. Prizes for best costumes.
Tickets: $ 80 per person
Book your tickets by calling 519-941-1114.
Holiday Treasures – Sponsored by In The Hills magazine
Saturday, November 30 to Sunday, December 15
The warmth and beauty of the season is echoed throughout the Main Gallery of the MoD with a diverse collection of trinkets and treasures. One may wander through the displays of hand crafted artistry and find something for every individual, including yourself.
Admission $3.00 per person. (Sunday admission by donation)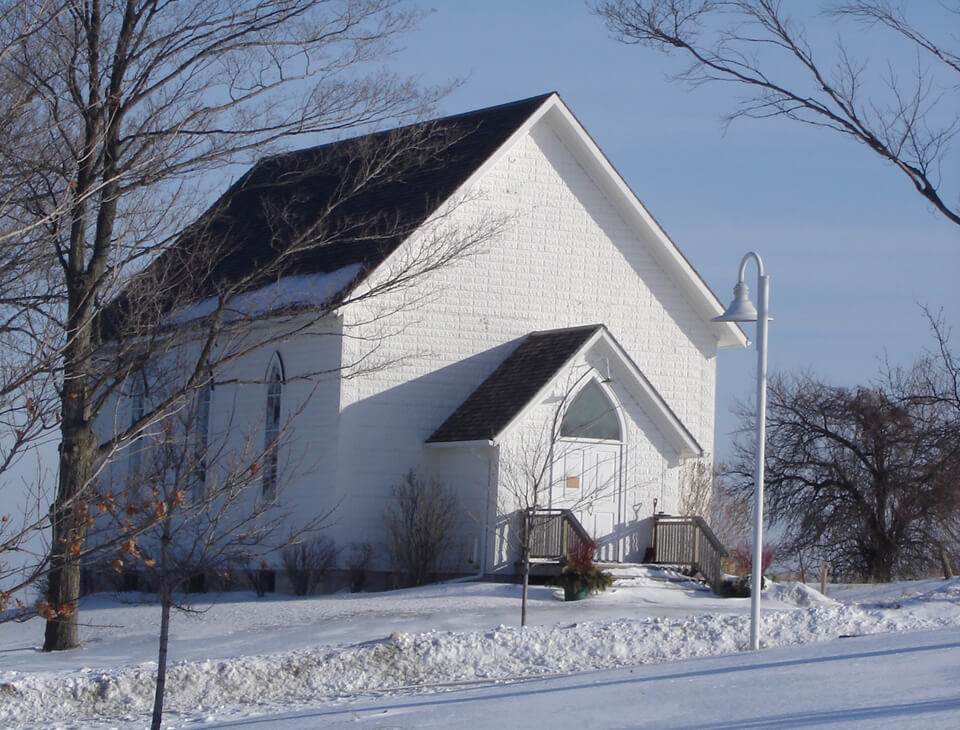 A Hollywood Christmas! Corbetton Church
Sunday, December 15, 2 pm
Theatre, comedy, oodles of performers and very talented youth all hailing from Shelburne. Come and enjoy the MoD tradition of a unique holiday show and be prepared to sing! Warm drinks and sweet treats after the show in the Museum. Your ticket price includes admission to Holiday Treasures, the MoD annual arts and crafts show and sale.
Admission $10.00 at the Church door