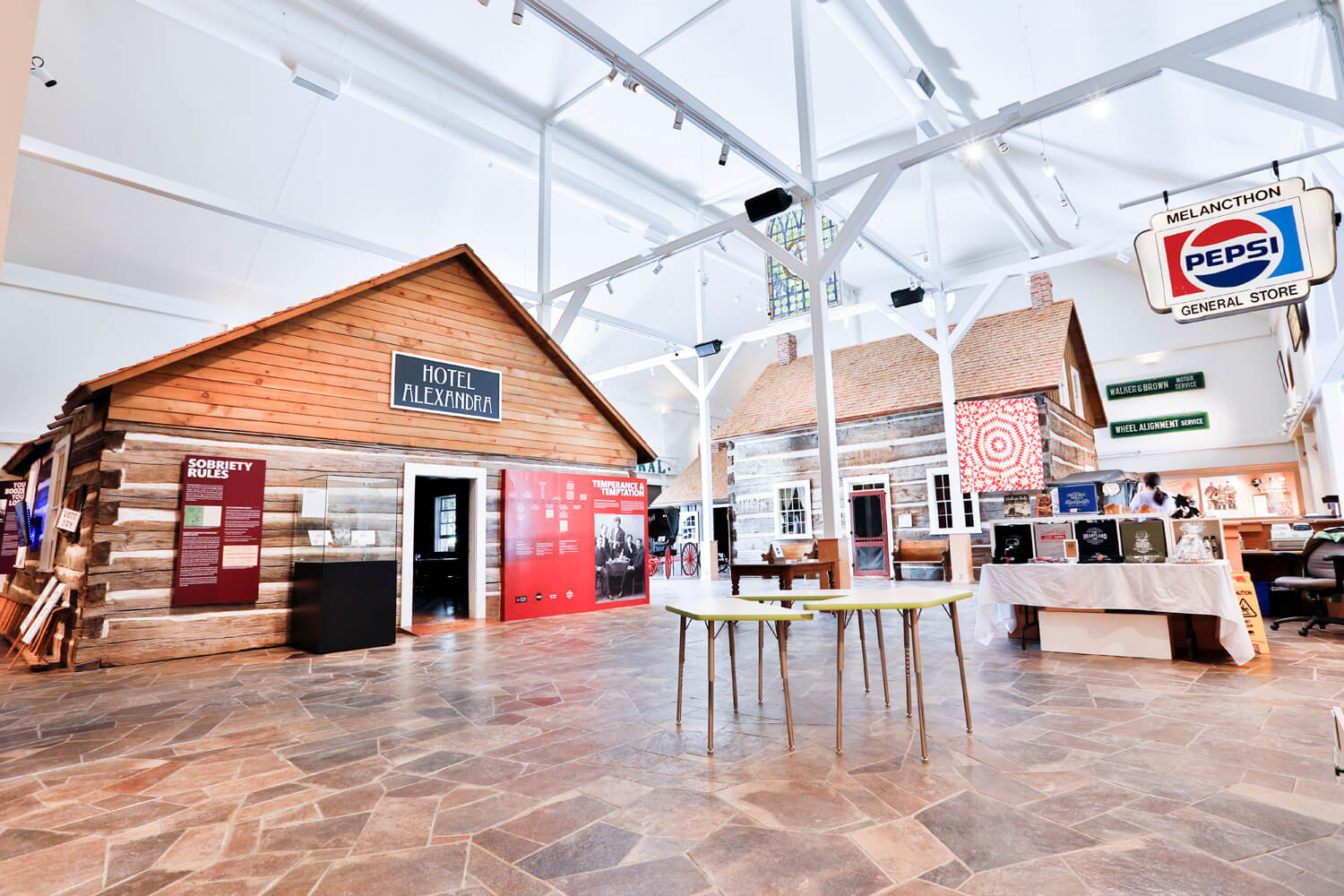 2019 Events
The MoD is known for producing some of the most engaging and exciting events in the region. Whether we present storytellers or have Canada's boyfriend George Strombo in for a chat or have hockey legend Aaron Downey skating with the kids (and some parents!), one can be sure to have a wonderful time when they join our fun.
Holiday Treasures – Sponsored by In The Hills magazine
Saturday, November 30 to Sunday, December 15 / Closed Mondays
The warmth and beauty of the season is echoed throughout the Main Gallery of the MoD with a diverse collection of trinkets and treasures. One may wander through the displays of hand crafted artistry and find something for every individual, including yourself.
Admission $3.00 per person. (Sunday admission by donation)
Family Photo Event
Saturday, December 14, 2 pm – 4 pm
Bring non-perishable food items to the MoD to support the Shelburne Food Bank and get your family photo done.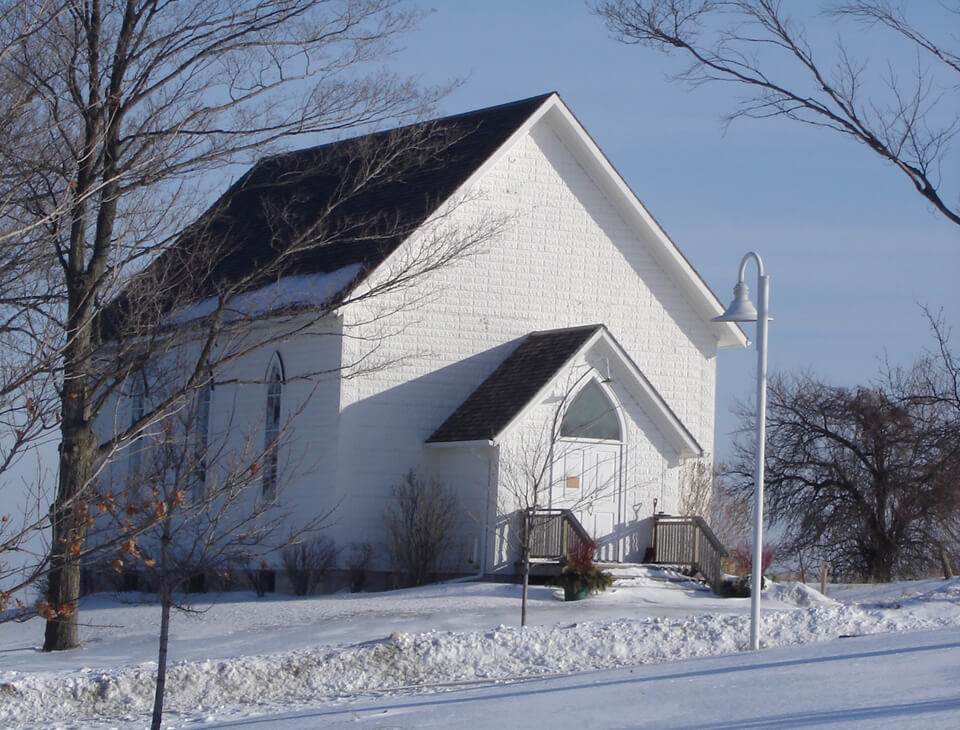 A Hollywood Christmas! Corbetton Church
Sunday, December 15, 2 pm
Theatre, comedy, oodles of performers and very talented youth all hailing from Shelburne. Come and enjoy the MoD tradition of a unique holiday show and be prepared to sing! Warm drinks and sweet treats after the show in the Museum. Your ticket price includes admission to Holiday Treasures, the MoD annual arts and crafts show and sale.
Admission $10.00 at the Church door