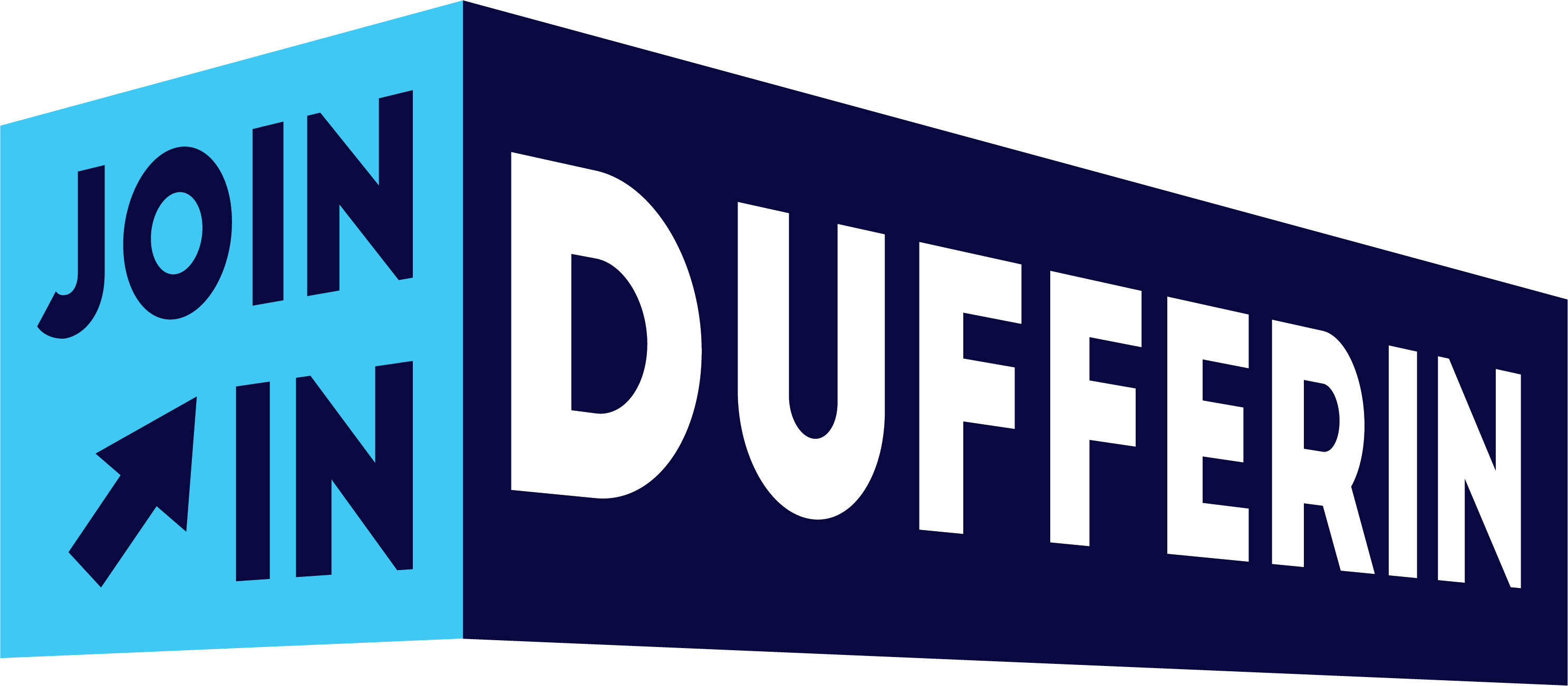 Your Museum – Join in Dufferin
The MoD is pleased to take part in the County of Dufferin's community engagement platform  Join in Dufferin. Visit the site to get involved in MoD initiatives, and help shape the future of your local museum. Registration/sign up is required.
Volunteering
Volunteers are vital at the MoD and work on a variety of tasks and projects. We are always on the lookout for enthusiastic people with a variety of skills, especially those willing to assist at our reception desk, work on a computer, and who have a passion for history and research. As a Volunteer, you would have access to the real behind-the-scene workings of the MoD.
Volunteers typically work a half day (10am – 1pm) or full day (10am – 4pm) on a weekly basis, however schedules are based on need and availability. Previous knowledge of museums is not required and all new volunteers are provided with an orientation. Volunteers must provide a Police Record Check after acceptance into the volunteer program.
We make every attempt to find volunteers an opportunity that is meaningful and works for you and your schedule. Your first step toward volunteering at the Museum of Dufferin is to download and complete our MoD Volunteer Application and send it to: info@dufferinmuseum.com. Questions may also be directed to 519.941.1114.